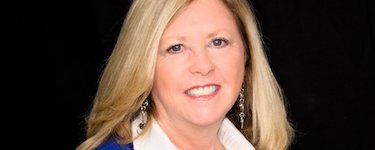 The stakes to hire the right person are now higher than ever.
But hiring doesn't have to be difficult! Let PXT Select™, a new hiring assessment, make the very human decisions about hiring simpler and smarter.

Date: Tuesday, October 31, 2017
Check in Time: 9:00-9:30 a.m.
Breakfast: 9:00-9:30 a.m.
Presentation: 9:30 – 11:00 a.m.
Place: 
Boston Marriott Newton
2345 Commonwealth Avenue
Boston, Massachusetts 02466
(617) 969-1000
Registration: $20. I have a limited supply of free registrations, and if you let me know if you can attend by Friday, October 20, 2017 you can attend for free! 
I am pleased to announce that Kreative Learning Solutions is now providing a robust hiring tool to support your focus on employee development – from hire to retire.
PXT Select will help you fill the gap between the resume and the interview. It will provide you with actionable, objective data about your candidates in a simple-to-understand format that can help you interview better and hire smarter.
As an Authorized Partner for PXT Select™, I'm inviting you to a special PXT Select Showcase, where you can learn more about this new, innovative assessment. Julie Straw, Vice President at Wiley (the publisher of PXT Select™) will be on hand to share a product overview and provide you with examples of organizations who have used PXT Select™ to improve their hiring process.